Submitted by

Robin

on 16. April 2018 - 15:10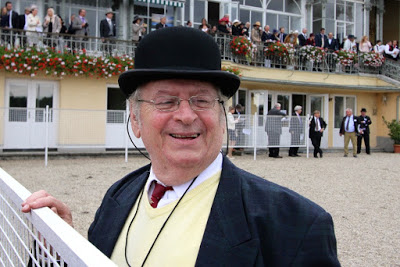 According to the Fitmin Turf website, the 2018 Austrian St Leger meeting at Freudenau racecourse in Vienna has been cancelled. The races were to have taken place on September 16th. The reason given for the cancellation is the withdrawal of the sponsor.

The stylish Freudenau racecourse is nowadays used as a film set, for society weddings, for conferences, etc., and a few racehorses continue to be trained there. For a report on last year's St Leger day at Freudenau, see http://www.dostihovy-svet.cz/en/node/7814.
***
Photo by Václav Volf