Submitted by

Robin

on 23. October 2019 - 13:25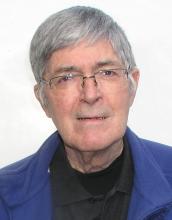 The October newsletter did not appear as intended at the end of September. It has been on my conscience. However, I have done a count, and I was shocked to see that this is the 29th entry on these pages since the September newsletter! That is a crazy amount, and much more than even the most devoted readers would want to read.
I have therefore decided to consider everything that has been reported in recent weeks about the European Jockeys' Cup and about the Velka Pardubicka to be more than equivalent to one Newsletter. The November Newsletter will appear next week, before the final two days of our horseracing season, at Kolesa on Saturday, November 2nd, and at Prague Velka Chuchle on Saturday, November 9th.