Submitted by

Robin

on 25. May 2020 - 16:28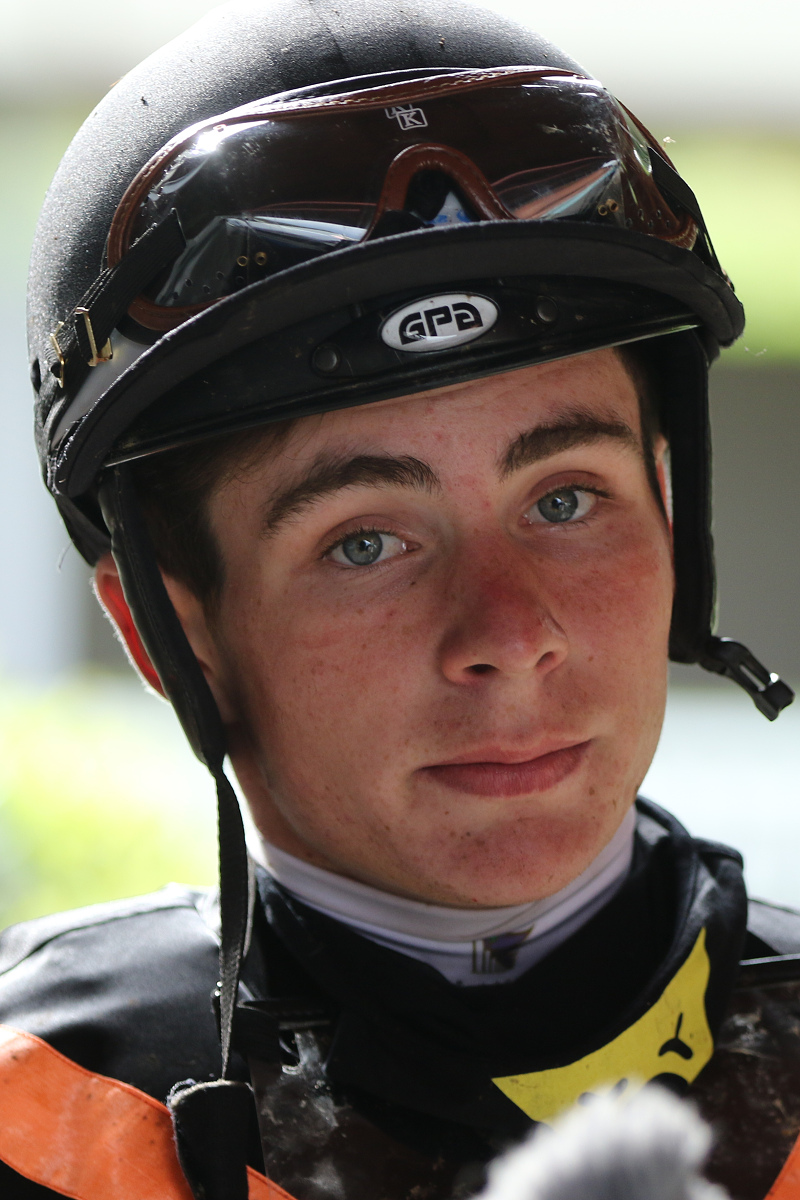 The second meeting of our racing season was held, behind closed doors, at Prague Velká Chuchle racecourse on May 24th. After a couple of rainy days, the going was 4,2 (good to soft). Large fields turned out for all the races, and the main event, the April Grand Prix, Cat. I,  1600 metres, attracted a field of outstanding-quality. The winner was Ignacius Reilly, owned by the V3J syndicate, trained by Václav Luka and ridden by David Liška. 4-y-o Ignacius Reilly won our Two Thousand Guineas last year.
The other Category 1 race was the Gomba Handicap, over 1200 metres. 9-y-o Master of Gold had won this race in 2017, 2018 and 2019. However, some combination of old age, a draw on the outside of the field, and a rough passage caused him to finish 12th and last this year. The winner was Ultimate Fight, owned by Václav Slovák, trained by Zdeno Koplík and ridden by Tomáš Lukášek.
The next meeting here is on May 30th, at Karlovy Vary. Again, there are large numbers of entries. Two of the eight races will be over fences.
**
photo of David Liška, by Petr Guth