Submitted by

Robin

on 1. October 2020 - 16:37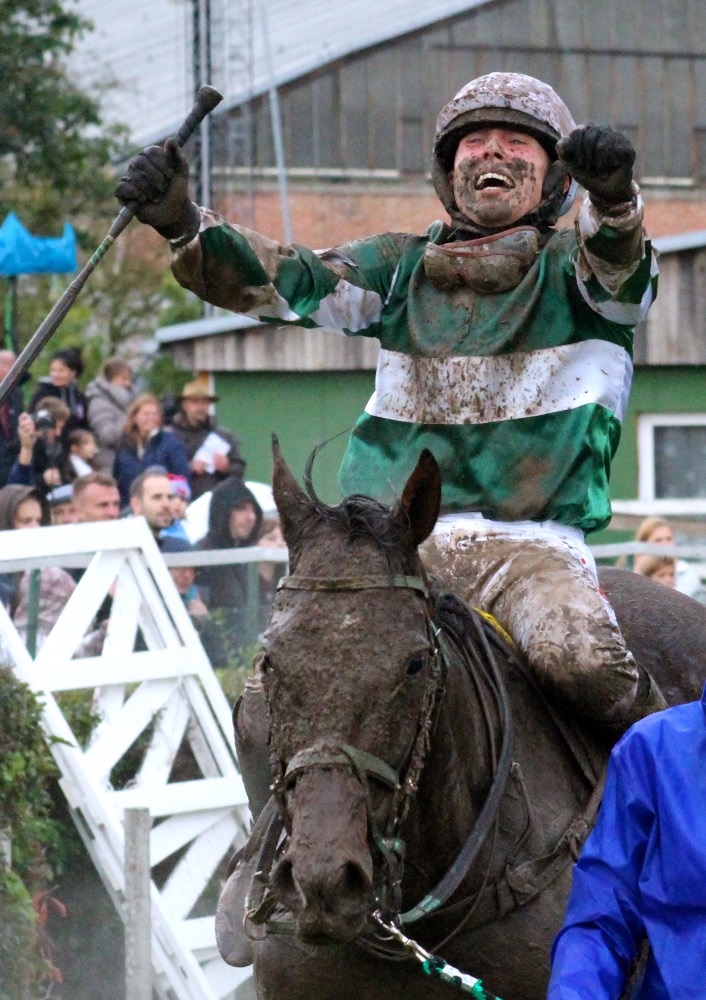 The entries are in for the Velka Pardubicka and the other nine races at Pardubice on Sunday, October 11th. As the race conditions for the Velka Pardubicka were changed, the entries that had been made in May have been cancelled. All the foreign-trained horses that were entered in May have not been re-entered, with the exception of Slovak-trained outsider Vandual.
The 18 entries for the Velka Pardubicka are as expected. Josef Váňa senior has four good entries, including 2019 winner Theophilos and 2017 winner No Time To Lose, as well as 2017 winner of the Gran Premio di Merano, Mazhilis. 2018 VP winner Tzigane du Berlais will be well fancied, as will Stretton and Hegnus, which have both come close to winning the race in the past. Lodgian Whistle and Váňa-trained Sottovento each won one of the qualification races at Pardubice this year, and may be the best of the younger horses. Talent and Player might have some kind of a chance, but the rest are outsiders.
Theophilos is likely to start as favourite to win the race for the second year in succession. He will be ridden again by Josef Bartoš, if Bartoš recovers in time from a knee injury.
41101 130.VELKÁ PARDUBICKÁ
Stcc L - 6+ - 6900 m - 3 000 000 Kč, Přihlášeno koní: 18 / 33
| | | | | |
| --- | --- | --- | --- | --- |
| | | 70,0 |   | |
| | | 70,0 |   | |
| | | 70,0 |   | |
| | | 70,0 |   | |
| | | 70,0 |   | |
| | | 70,0 |   | |
| | | 70,0 |   | |
| | | 70,0 |   | |
| | | 70,0 |   | |
| | | 70,0 |   | |
| | | 70,0 |   | |
| | | 70,0 |   | |
| | | 70,0 |   | |
| | | 70,0 |   | |
| | | 70,0 |   | |
| | | 70,0 |   | |
| | | 70,0 |   | |
| | | 70,0 |   | |
For all the entries in the 10 races on Velka Pardubicka day, click on to http://www.dostihyjc.cz/prihlasky.php?id_den=8581
*****
Photo, by Petr Guth. No Time to Lose and Jan Kratochvíl win the 2017 Velka Pardubicka